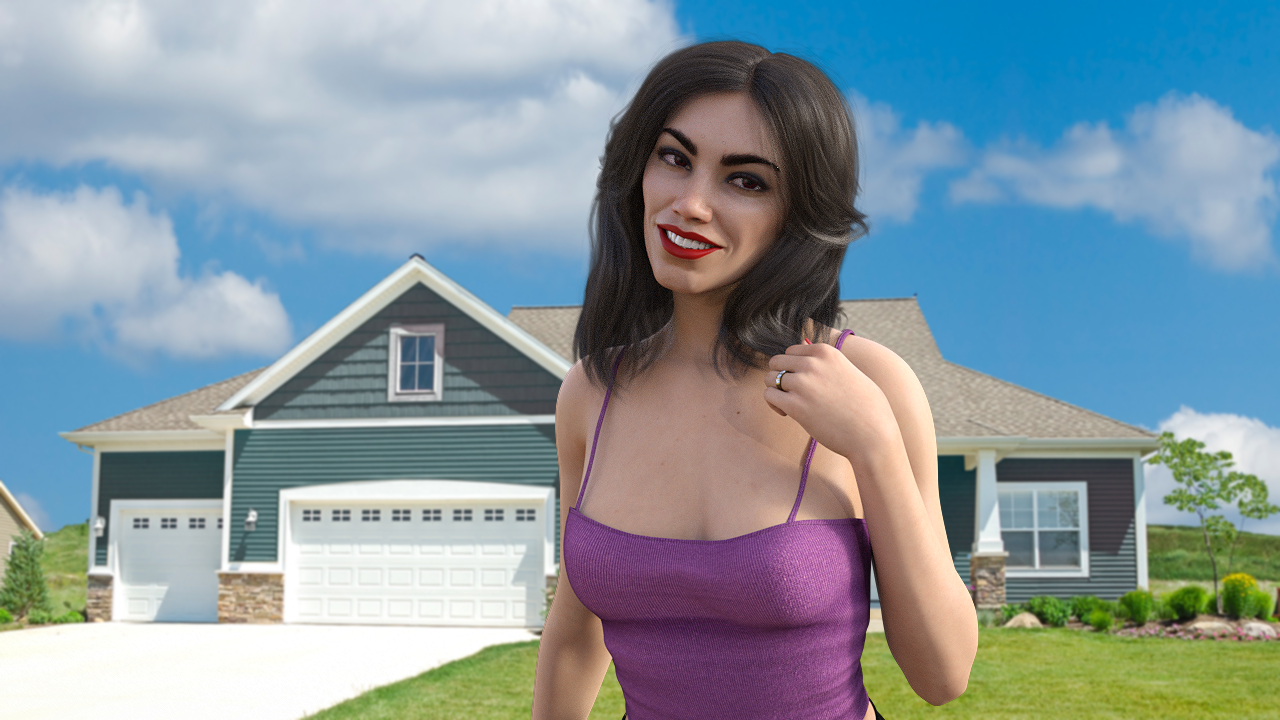 Visit me at Medium.com or Subscribestar for more stories.
I am what they dub a Hotwife, which means that my husband allows and encourages me to have sex with other men.
Most of my articles are based upon my true life experiences in the swinging and Hotwife lifestyles.
I do hope you enjoy my input on an increasingly popular trend in non-monogamous relationships: Swinging and Hotwifing.
To read any of my stories with graphics follow these steps:
1. Click on the story you would like to read.
2. Create a FOLDER on your computer for your downloads. Name it whatever you like.
3. Click on the "DOWNLOAD" button appropriate for your system. (Windows, Mac, etc.)
4. Save the downloaded file to a FOLDER on your computer.
5. RIGHT CLICK on the file and select, "Extract All."
6. Once extracted, find the RENPY icon. Click on the icon to start reading your Graphic Novella.